Post, Pillar & Pylon Signs!
Engineered to meet any architectual standards. Pylon signs increase your exposure by giving customers advanced notice of your location. We will navigate zoning laws and take care of permits and help you decide what materials and technology will best suit your needs for the long term.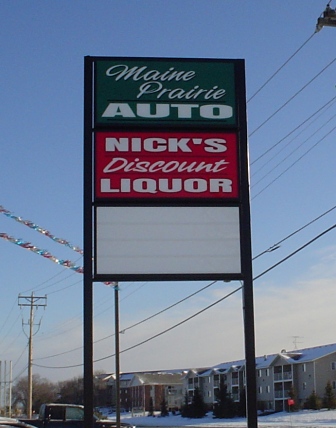 Before: After: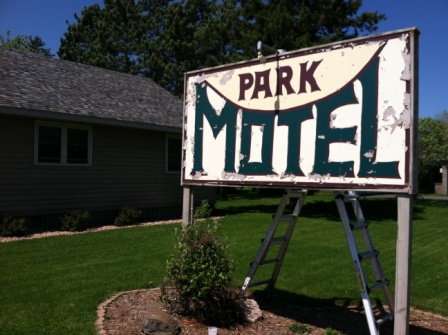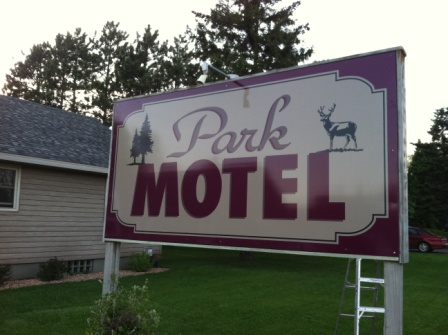 Also available:
Structure and sign repair.
Boom truck and crane service work.
Lighting.
Changeable copy signs; manual or electronic.
Removal and recycling of old structures and faces.